Find out all about the flourishing property market in Ibiza, Mallorca, Costa del Sol and the Costa Brava in this interesting article from Abode2 Magazine with input from Home Hunts.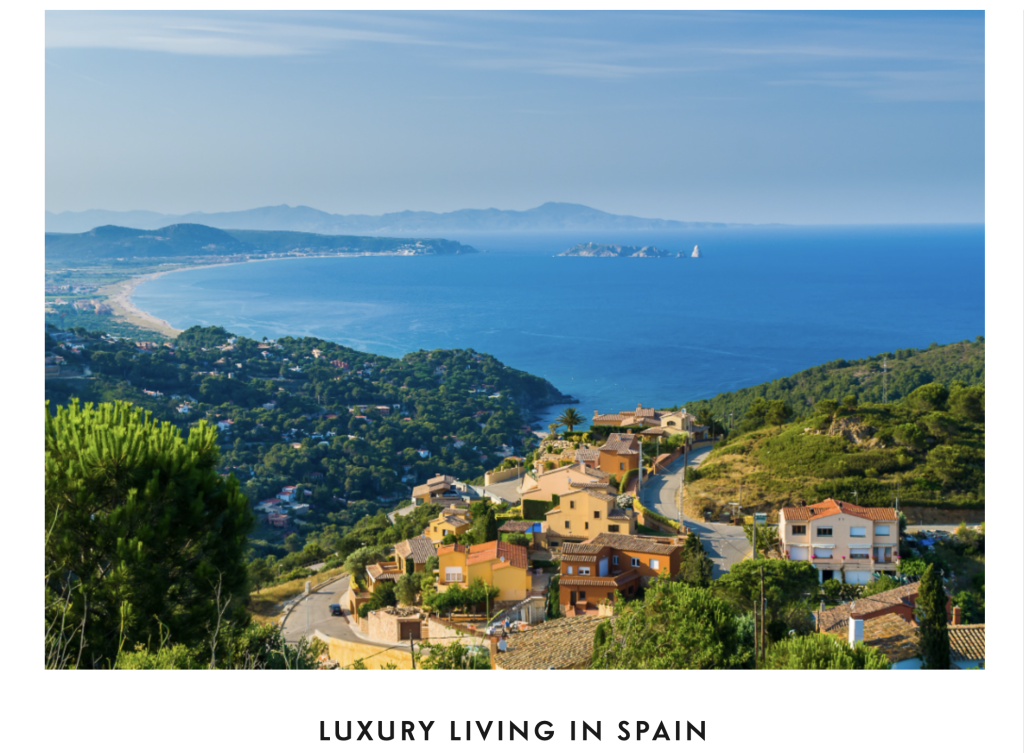 Ibiza, Mallorca, Costa del Sol and Costa Brava are more in demand than ever – who is buying and which area would you choose?
When travel started getting back to normal last year, Home Hunts saw interest in luxury Spanish property soar, especially in the Balearics, Costa Brava and the Costa del Sol. Enquiries and visits from the Brits, Scandinavians, Dutch and Germans were higher than they had been since the start of the pandemic.US buyers were also expressing a great deal of interest in the Costa del Sol, and more were able to visit as flying to Europe gradually became easier. High-end homes at the top of the Spanish market are moving fast.
"Currently in Spain, good properties are selling very quickly, demand outstrips supply and there are several potential buyers for each home," says Tim Swannie, director at Home Hunts. "The market may slow down slightly at the lower- to mid-range because of increasing interest rates, but, overall, we predict demand to remain strong at the higher end in the more prestigious locations in Spain this year. We have a waiting list of clients looking for specific villas in the €3m price range and our team are constantly searching for them."