Great article from Forbes.com featuring an interview with HH Director, Tim Swannie talking about Home Hunts and the service we offer. Read the article here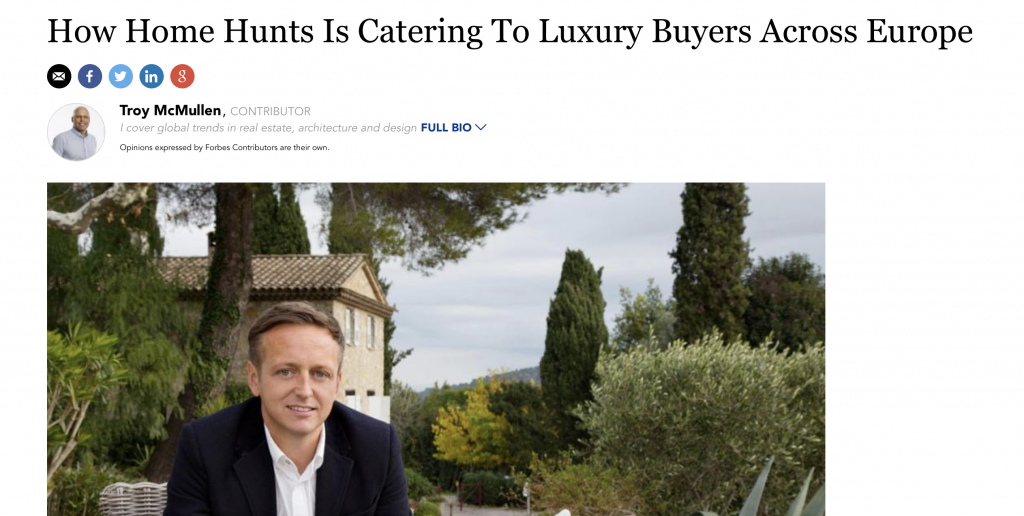 When Tim Swannie launched Home Hunts in 2005, he envisioned an estate agency that would offer a complete, professional property search service for clients interested in luxury homes across Europe.

An Englishman, Swannie already had years of experience selling upmarket real estate in top luxury markets across the continent.

Yet little more than a decade later Home Hunts has evolved into a premier estate agency for wealthy buyers in search of luxury property in some of Europe's top vacation locations.

The company, which has won a number of awards for its bespoke service, is managing to expand its presence by offering the kind of local expertise and open, unbiased insight that larger estate agencies rarely do, says Swannie.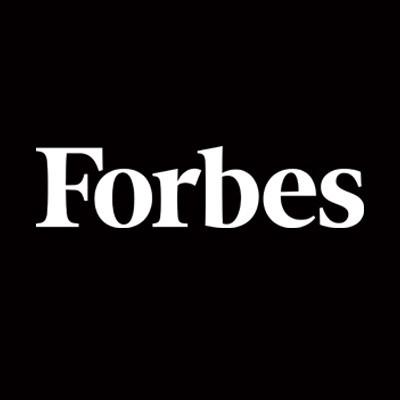 The article talks a lot about how HH began and the level of service we offer to our clients from around the globe. It also mentions the areas we cover, it touches on best places to buy luxury property and much more
"Our clients have come to rely on us precisely because they know we have real market insight that caters to their needs," says Swannie, who founded the company with French national Francois-Xavier de Vial. "That means we really understand and identify what they are looking for rather than steering them towards any particular property or agent."

Beyond finding luxury homes for its clients, Home Hunts' real strength continues throughout the buying process and long after the sale has been made. This includes all the day-to-day necessities, such as renovation management, staff recruitment, car purchases, yacht rentals, guidance on the best local schools and healthcare, and getting the most lucrative financial, tax and currency advice.

The firm has long-serviced upmarket clients in affluent locations across France and Monaco, but has expanded its reach to include luxury properties in Geneva, London, New York and Miami. It's also amassing a growing client list that includes celebrities and corporate boldface names. Home Hunts helped Eric Clapton find a buyer for his €3.25 million stone farmhouse in Provence near the village of Nan-les-Pins.

A fully registered Agent immobilier in France with its own Carte Professionelle, Home Hunts produces an annual report on the French property market and acts for the buyer rather than the seller. The firm works with top selling agents, builders and private owners allowing it to cover the whole property market, Swannie says.