French Property – The Luberon
Francis York is a luxury online magazine that features the world's most exciting properties, sharing their passion for architecture, history, and design. They have a huge following and they feature some of the most luxurious properties and estates from around the globe. They have just written an article about this stunning French property from Home Hunts.
Located near the beautiful perched hilltop villages of Bonnieux and Menerbes in the Luberon region of Provence, considered one of France's finest. The 29 acre country estate boasts over 6 acres of Italian-style landscaped gardens, surrounded by cherry orchards, olive groves, fragrant lavender shrubs, and vineyards.
The French country home is surrounded by terraces, with a large swimming pool and tennis court on the property.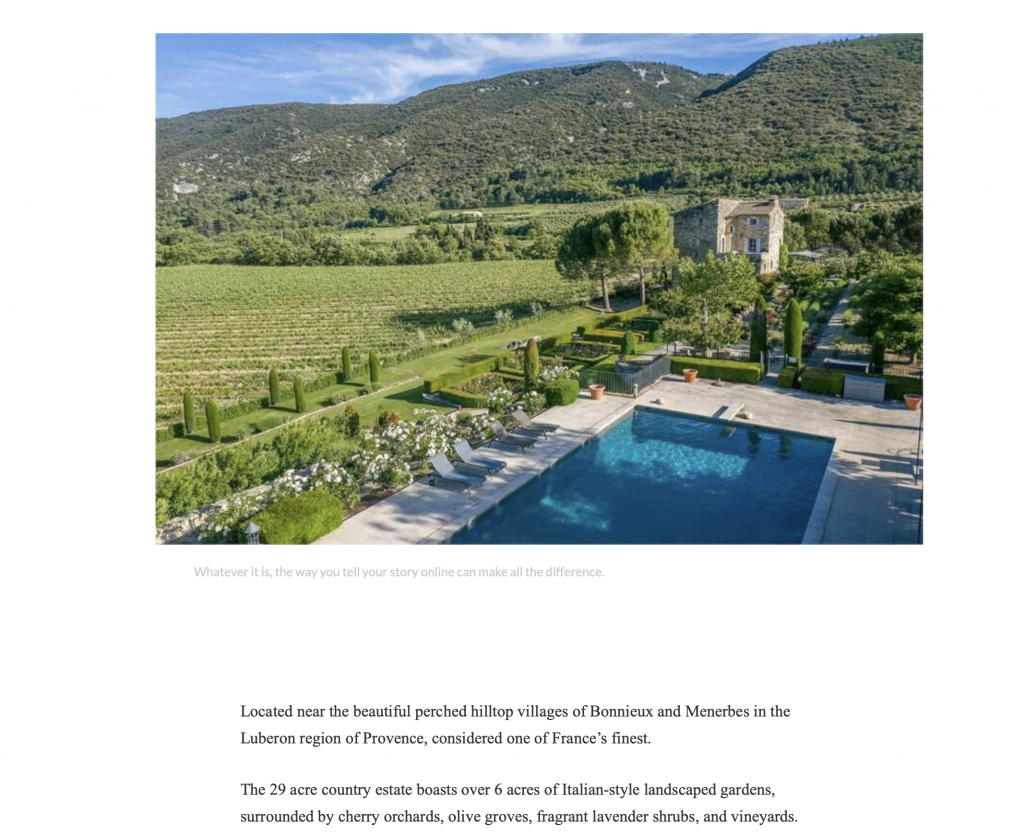 The traditional stone house has been renovated for contemporary living, while retaining its authentic Provencal style. The 5 bedroom property can sleep up to 8 adults and 8 children in a large and original dormitory.
A spectacular second home in the south of France. See more details and photos of the property here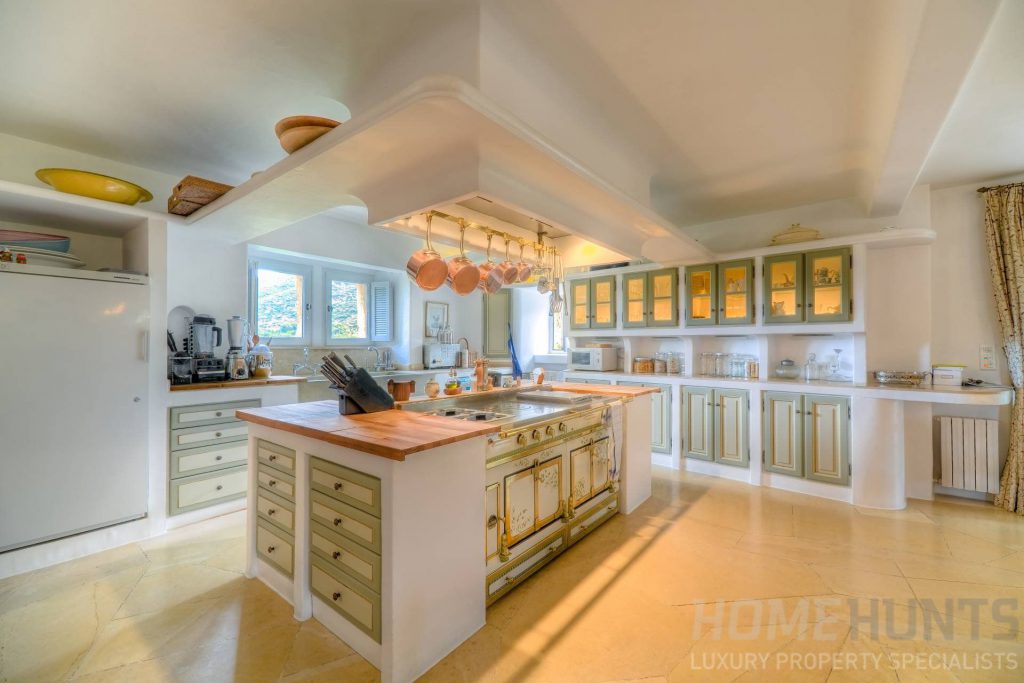 If you are considering buying a property in France, Monaco, Spain or Switzerland, Home Hunts are here to help you to find your dream overseas property. If you would like to speak to one of the team to discuss your needs or just to have a chat about the market, you can call us on +33 970 44 66 43 or send us a mail to info@home-hunts.media. If you just want to browse through thousands of beautiful French homes, visit our website at www.home-hunts.com or follow us on Facebook or Instagram.