Francis York is a luxury online property magazine that features the world's most exciting properties, sharing our passion for architecture, history, and design….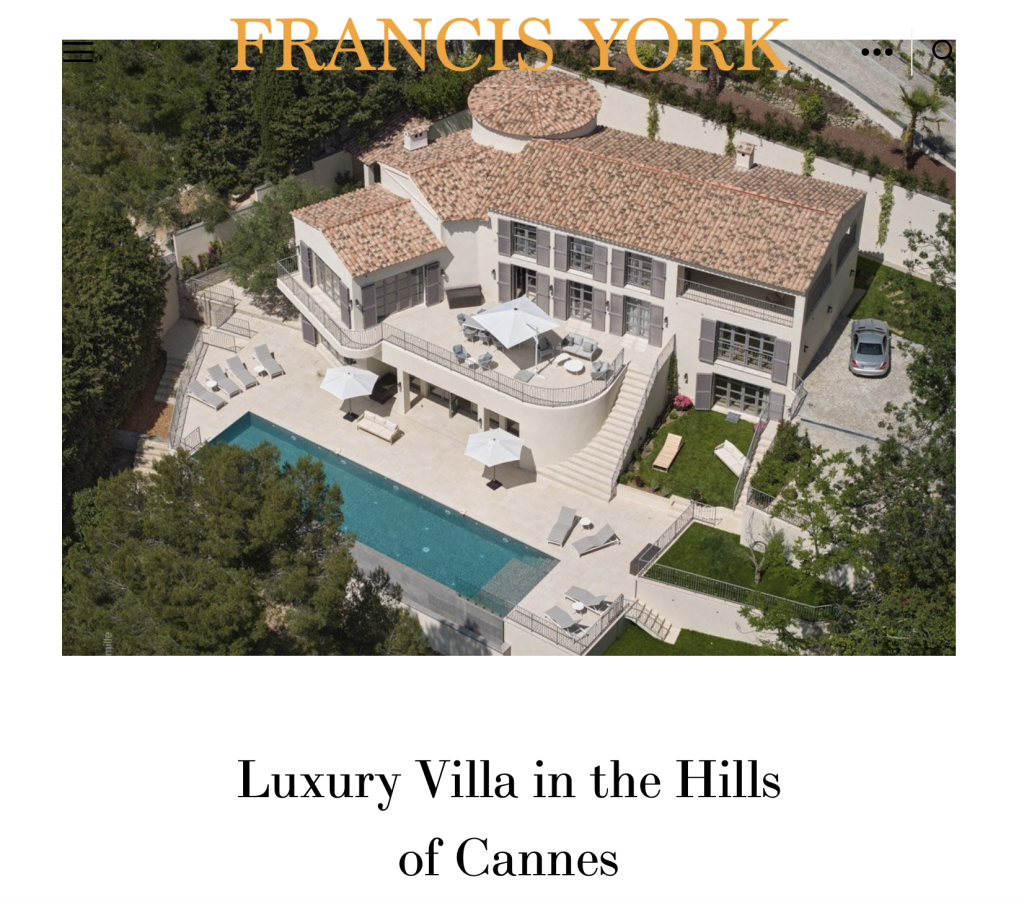 Following a meticulous 2 year renovation, this luxury villa has been updated for modern standards of luxury and features 4843 sq ft of contemporary living spaces, with amenities like a home gym.
The luxury villa for sale has 5 ensuite bedrooms, including a large master suite on the top floor featuring a walk-in closet and a private covered terrace.
On the main level, the living / dining area features an open-concept layout with soaring ceilings, as well as a modern open-plan kitchen.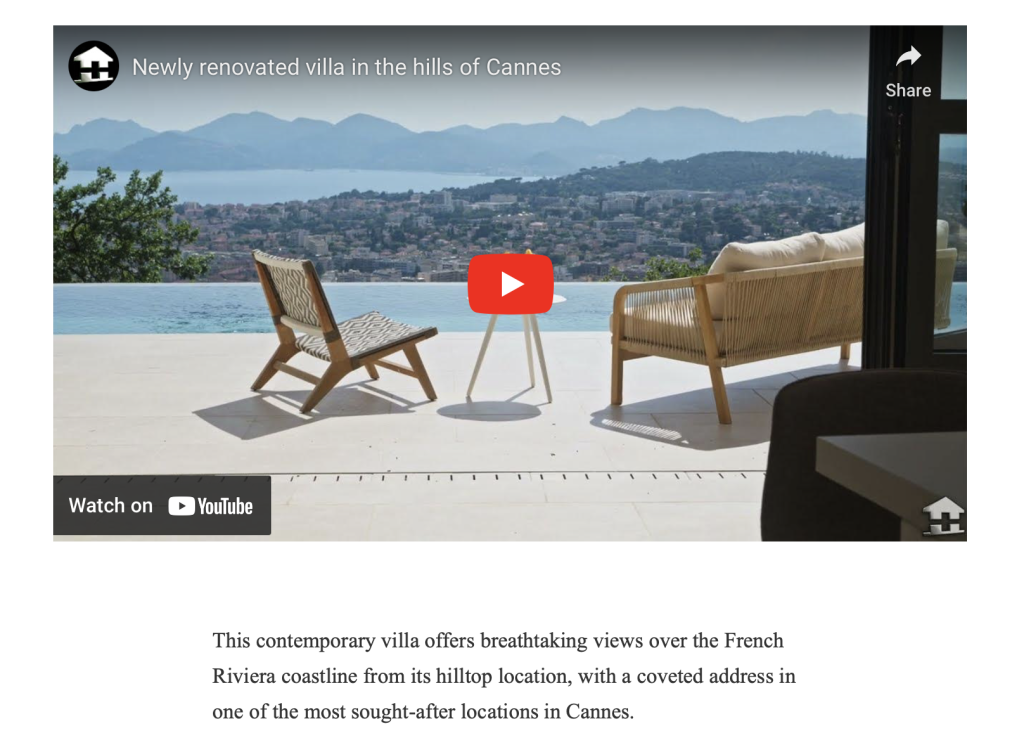 See details of the property here