Very interesting article from French Property News magazine regarding property in Morzine, with lots of great information about the area. The Morzine property market has been booming this year, along with the French Alps property market in general.
This article includes interviews with many local agents, include Home Hunts, as well as lots of beautiful Morzine properties and interesting insights about this wonderful ski resort. Here is the article below –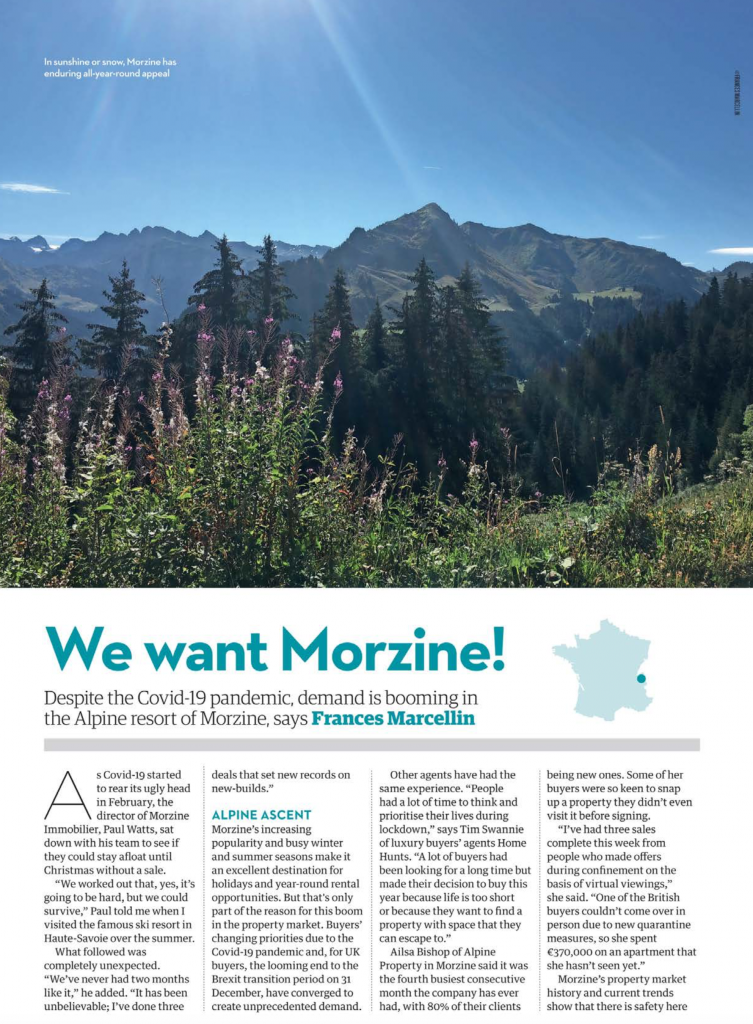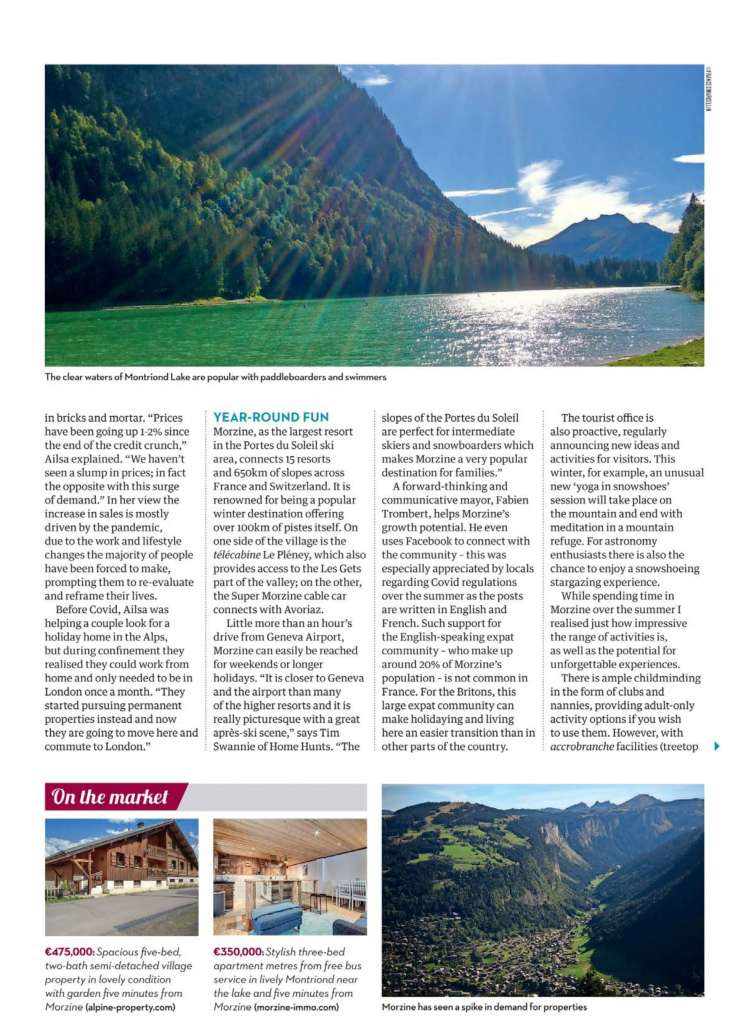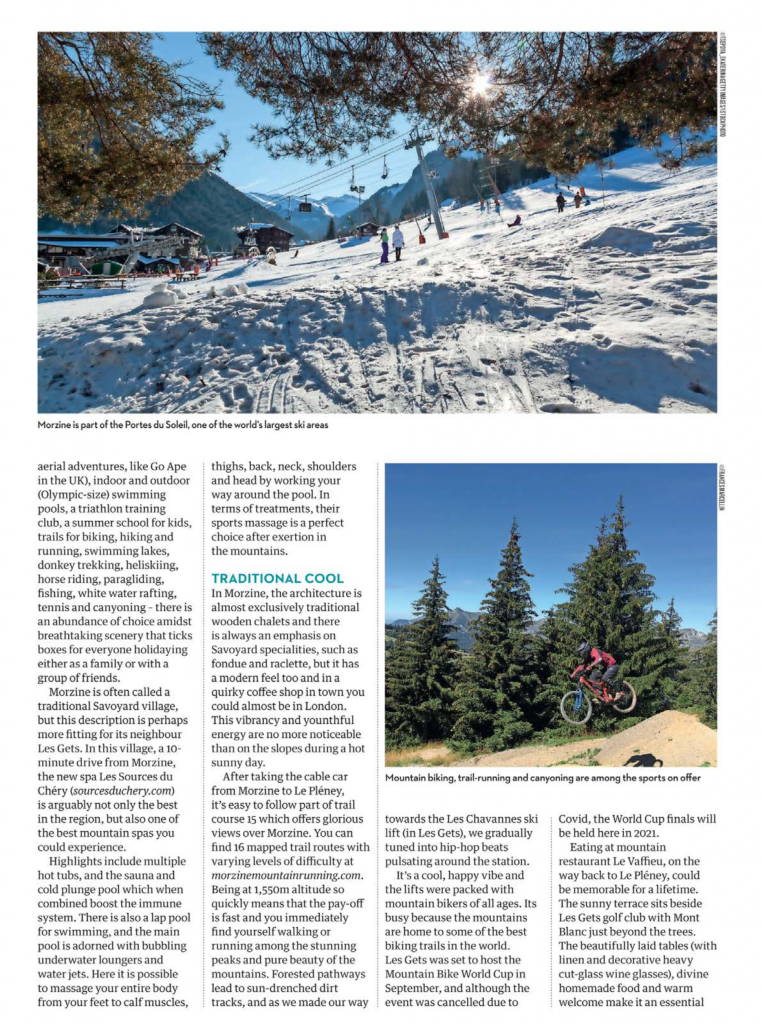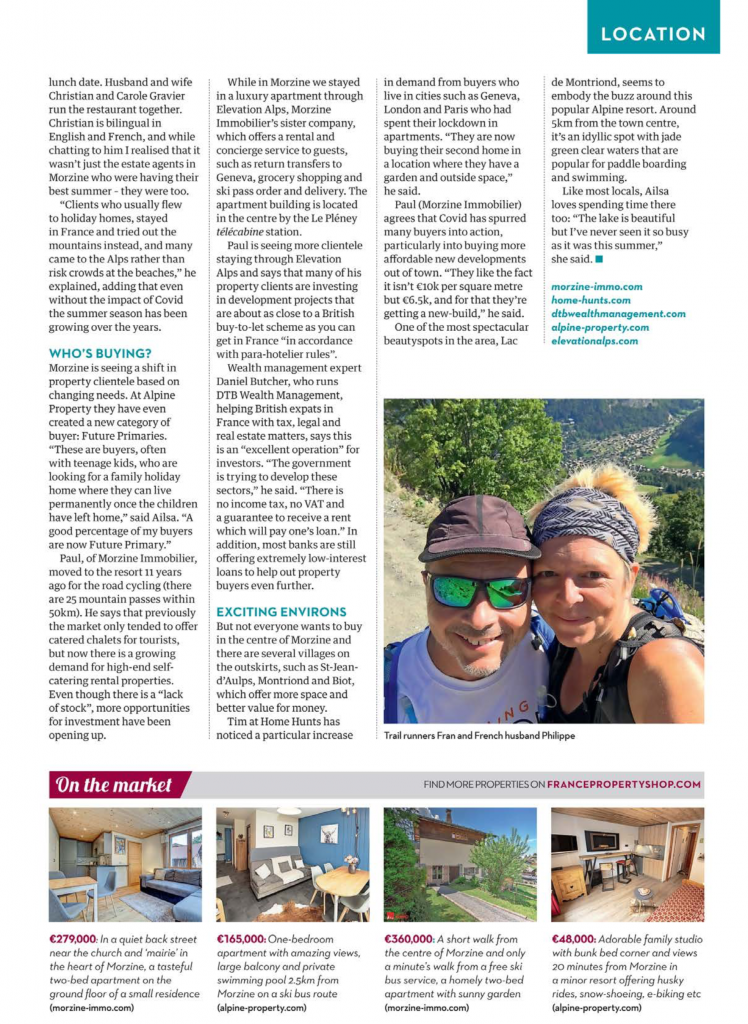 If you would like to know more about Morzine property, the French alps property market or anything to do with French property, we would love to help.
Home Hunts are here to help you to find your dream home. If you would like to speak to one of the team to discuss your needs or just to have a chat about the market, you can call us on +33 970 44 66 43 or send us a mail to info@home-hunts.media. If you just want to browse through thousands of beautiful French homes, visit our website at www.home-hunts.com or follow us on Facebook or Instagram.