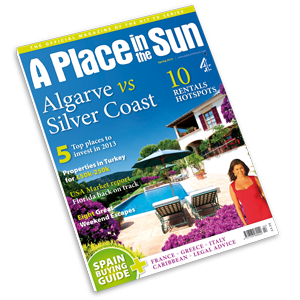 The Popular Magazine, linked to the well known Channel 4 TV show, A Place in the Sun ran a great article in their Spring 2013 edition which announced Home Hunts launch into the New York property market and also featured two of our apartments for sale in Manhattan.
Home Hunts recent launch in New York follows the success of our London launch in 2012. As well as the huge selection beautiful country and coastal properties throughout France, we were keen to cater for our clients looking for city homes throughout the world. We currently cover Paris, Monaco, Geneva, London and New York as well as all of Southern France and the French Alps.
New York is an exciting step for us, we have seen a real demand for Condos in manhattan and properties in Brooklyn particularly over the past year or two and we felt that the time is right for us to offer our clients the best selection of properties throughout these areas.
You can see the article here:  A Place In The Sun – NYC
To search through a selection of our New York Properties click here