Living France is one of the most popular UK based magazines regarding life in France. Each month they release a publication which is read by more than 40,000 people and is packed with news about the French property market and information on living in France in general.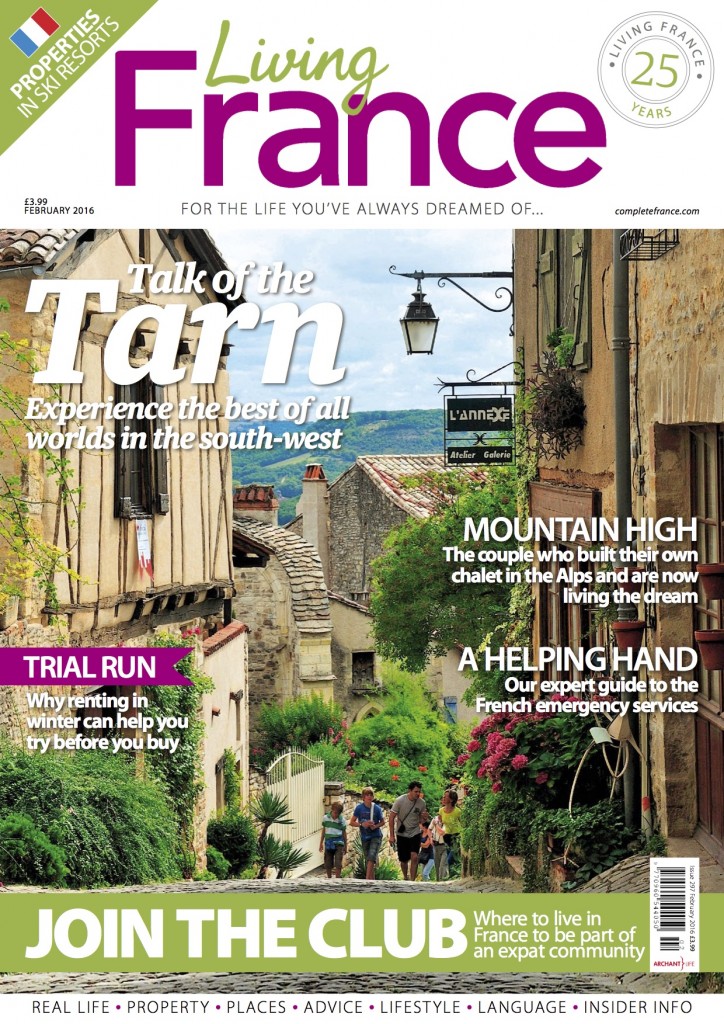 In their latest edition (Feb 2016), they have a feature discussing the French property market which includes comments from Home Hunts' director Tim Swannie
See the full article here – Living France Feb 2016
And this is what they have to say:
Prime property agency Home Hunts has certainly seen an upturn in the luxury property market. They report that 2015 was their most successful year since the financial crisis in 2008, as their international clients have taken advantage of the great buying conditions seen last year. With falling property prices, low interest rates and record exchange rates continuing into 2016, Home Hunts Director Tim Swannie says there has never been a more opportune time to buy a French property.
"We predict a strong year in 2016," he says. "We are getting a huge amount of interest from UK-based clients as well as buyers from across mainland Europe and also from the Middle East, China, South Africa and the USA.
"The French Riviera property market has remained relatively buoyant throughout the economic crisis but really took off in 2015 and we feel it will continue in the same direction in 2016. Other areas which are proving very popular for us are Provence, Languedoc– Roussillon and Dordogne, as well as vineyard properties around the Bordeaux area."