Abode 2 Magazine is one of the leading UK based magazines for luxury property. The publication is the No1 Google Ranking luxury property magazine focusing exclusively on the finest residential homes and premium developments across the globe.
In this latest issue, there is a great article about Home Hunts and the service we offer, you can read the article here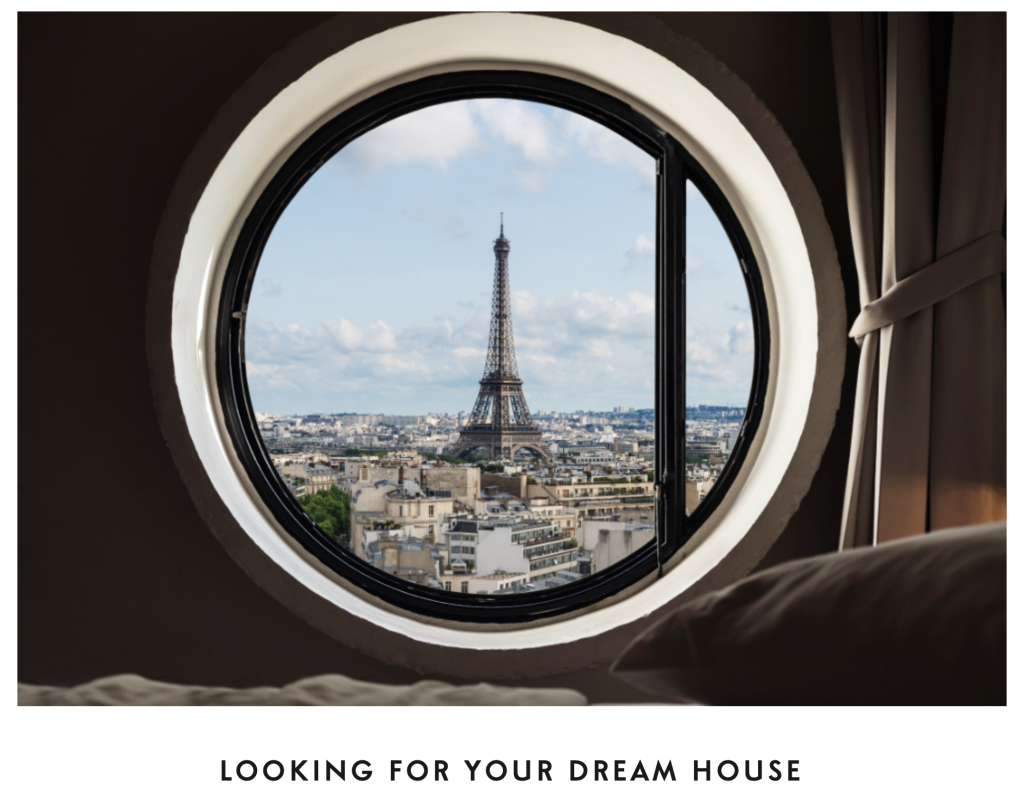 Whether you are seeking a vineyard in Bordeaux, a luxury property in Paris or Palma, a farmhouse in Provence or a stunning French Riviera or Ibizan villa with sea views, Home Hunts is experienced at finding international buyers their perfect prestige property through a complimentary bespoke service
After a meeting of minds back in 2005, Francois-Xavier de Vial and Tim Swannie created buyer's agent Home Hunts, an officially-registered immobilier based in the South of France that acts strictly on behalf of the buyer. Now the two directors, along with their team of more than 35 multilingual consultants, specialise in finding luxury property across France, Monaco, Spain and Switzerland. Luxury property in Home Hunts' portfolio generally start at €1 million, although this figure can be lower in some areas of rural France.
As the prime property market stoically thrives despite the fluctuations of the global economy, demand for a buyer's agent service from cash rich and time poor clientele is increasing. "As our clients come from all over the world, it is important for us to offer them a top class service from start to finish," says Tim Swannie, director of Home Hunts. "With low interest rates and sensible properties prices around France and Spain, yet with certain prime markets on the increase – it really is a sensible time to invest in luxury property."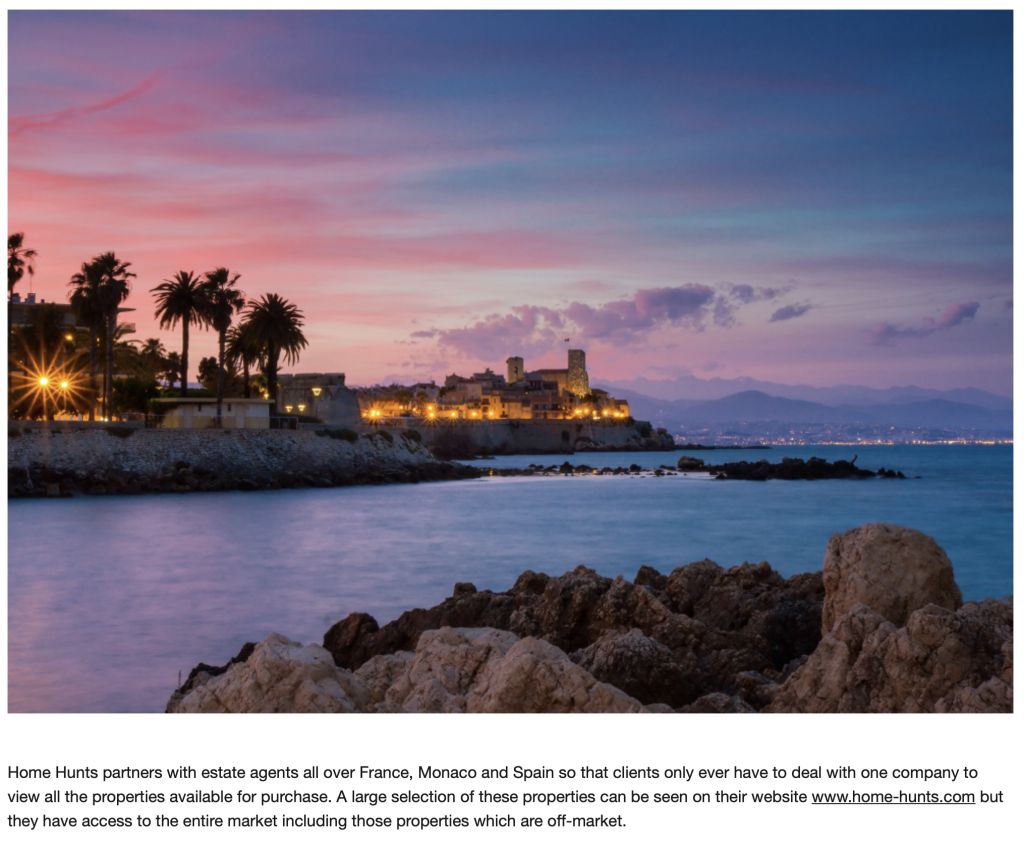 Home Hunts' clients are predominantly British, Northern European and Middle Eastern but they deal with clients from all over the world "We have many Dutch, Belgian, Scandinavian, Swiss, German, Italian, South African, Russian and American clients" says Tim "it helps that we speak more than 15 languages between us". Unlike traditional estate agencies, who merely have their own limited selection of properties to present, a buyer's agent allows clients to see all the properties that are available from the leading estate agents, as well as having access to private homes which allows them to extensively cover the market.
Visit our website to search through thousands of stunning homes or read the full article here