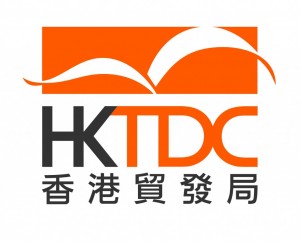 An interesting article from 2012 by the Hong Kong Trade Development Council regarding the interest in French Property (particularly vineyards) from Asian buyers.
A statutory body established in 1966 the Hong Kong Trade Development Council (HKTDC) is the international marketing arm for Hong Kong-based traders, manufacturers and service providers.
The feature focuses on the level of interest being shown by Chinese Investors in Property for sale in France. Chinese buyers are particularly in buying vineyards as well as properties in Paris and French Riviera Property.
The article features some input from Home Hunts Director, Tim Swannie:
The two most popular types of property which Chinese buyers are chasing are apartments in Paris and vineyards, particularly around Bordeaux, said Tim Swannie, Managing Director of Homehunts, based on the Riviera.
The company specialises in luxury homes and investment properties throughout the entire south of France, as well as in Paris, the Alps, Monaco, Geneva and London, generally at prices beginning at Euros1 million.
Paris has been popular for the past three to four years with the company's Chinese clientele, while over the past two years vineyards have seen a real increase in demand from Chinese clients heading for the Riviera, Swannie explained. "We have two Chinese ladies within our French team now so that we can specifically help those clients."
Click here for more details on Vineyards for sale in France