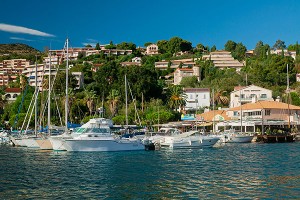 Have a read of this interesting article written by Cathy Hawker for the London Evening Standard. The piece talks about the wonderful stretch of coastline between Saint Tropez and Marseille in Provence and includes one of Home Hunts' wonderful provence coast properties.
Read the article online here – http://www.homesandproperty.co.uk/property_news/buying_abroad/popularholidayhomesinwesternvar.html 
The Provence Coast area is beautiful and largely undiscovered compared to its Riviera neighbours. If you are interesting in finding out more about property for sale on the Provence Coast or throughout the Var, let us know and we'd be happy to help.