Interesting article from Right Move about properties for sale in the most beautiful villages in France. The story includes quotes from Home Hunts and a beautiful property in Provence from us also.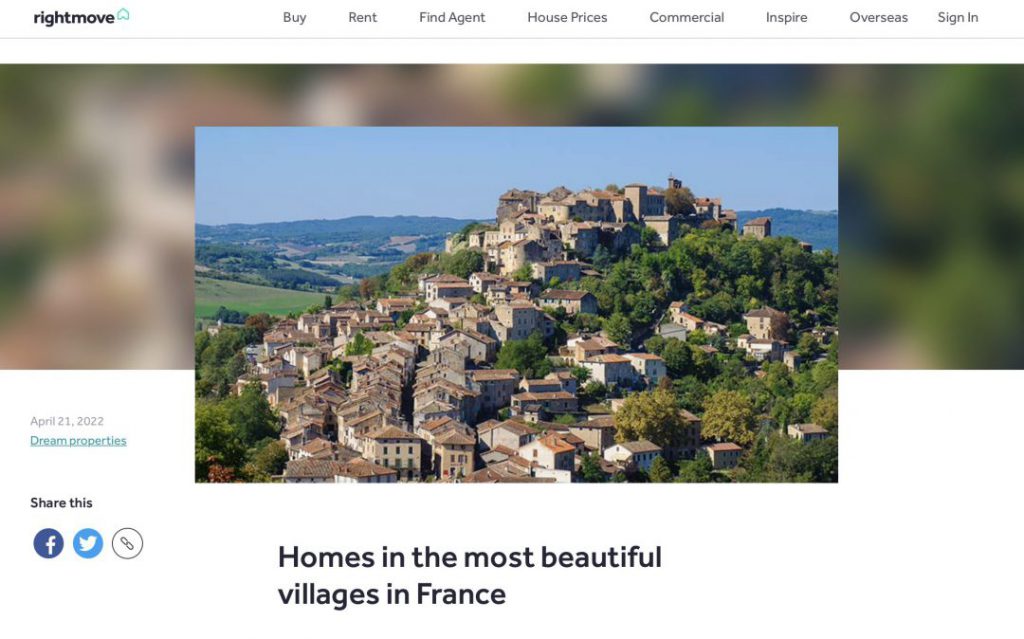 There's no shortage of beauty among the vineyards and lavender-scented fields of rural France. From Normandy to Provence, and from Aquitaine across to the shores of Lake Geneva, the countryside is packed with charming villages where the pace of life is delightfully slow and the vibe authentically French.
Since 1982, there has even been an official list of the most beautiful villages of France.
This association – called Les Plus Beaux Villages de France – was formed by a group of mayors to celebrate the beauty of their villages and to encourage tourism, and it's now celebrating its 40th anniversary.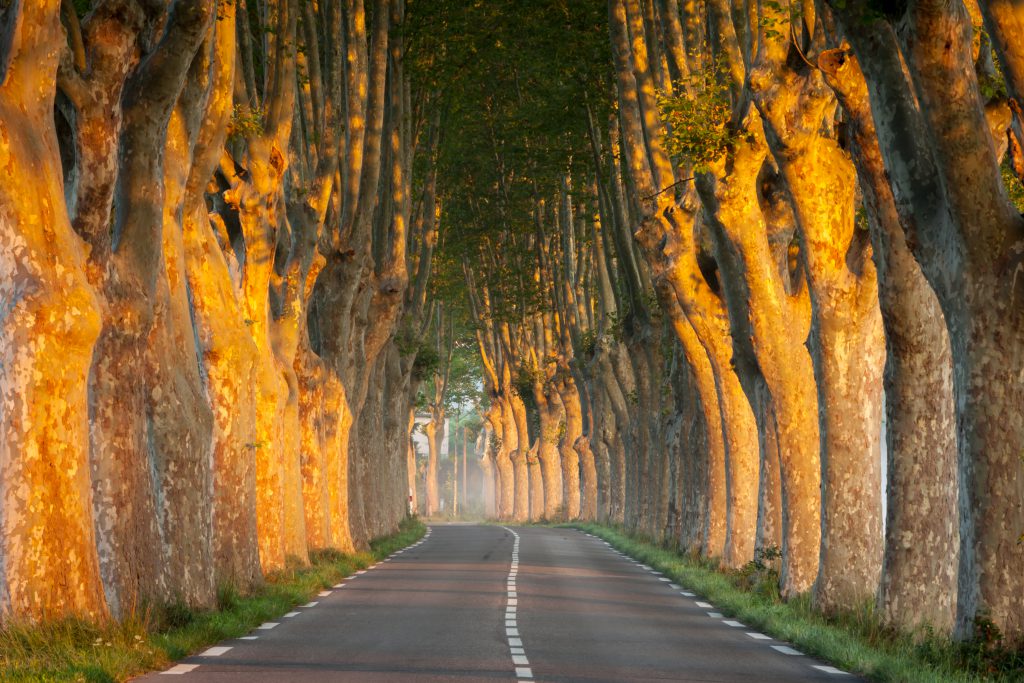 Right Move discussed the Plus Beaux Villages association with Tim Swannie from Home Hunts –
"I'm not sure that having the label actually adds value directly to a property as such," says Tim Swannie, Director of estate agency Home Hunts. "But I would guess that it does indirectly because villages with this label naturally attract more visitors.
"Villages are awarded the distinction due to their beauty, but also because of their facilities and how clean and well-kept they are. Most villages in the association are already fairly popular, but it certainly gives them a boost and means that they have to maintain their standard which in turn brings in more tourists and allows local businesses to thrive. New shops and restaurants open and they village becomes a more popular place to live," he adds.
Some of Les Plus Beaux Villages will be familiar to Francophiles: Cordes-sur-Ciel, a fortified village in the Tarn for example, and Lourmarin in Provence. Others are less widely known: Vogüe in the Ardèche or Mittelbergheim in the Alsace wine region.
Tim Swannie's personal favourites include Gordes, Gassin, Seillans and Les-Baux-de-Provence.
The article also includes this wonderful property in the Luberon from Home Hunts: