The Sunday Times published a four page article about a wonderful stone built farmhouse in Provence owned by rock icon Eric Clapton.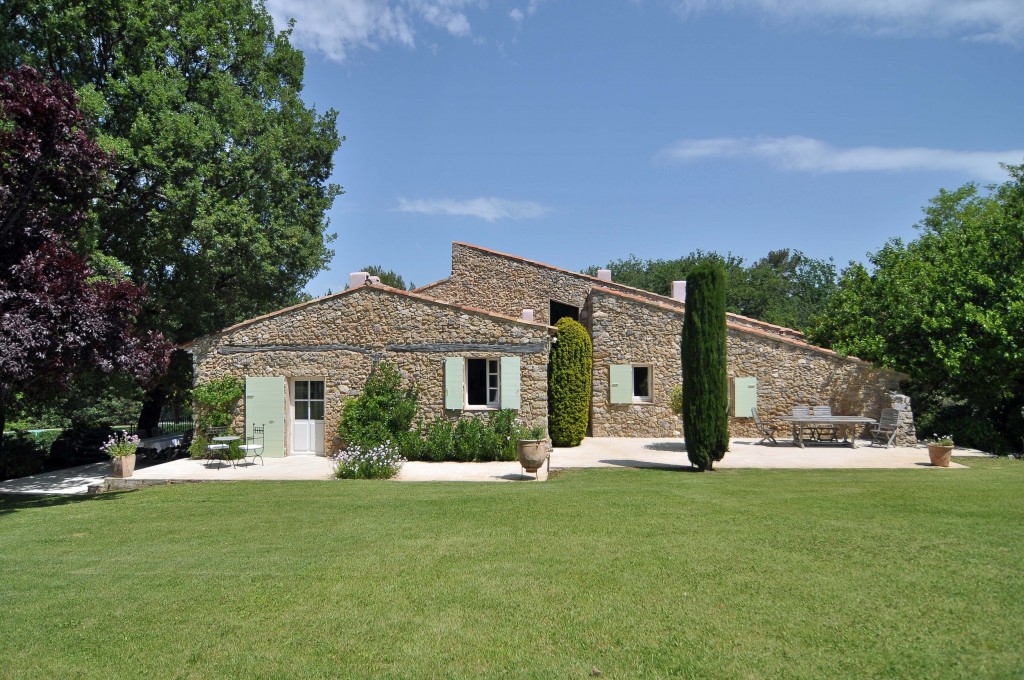 This charming property is for sale exclusively with Home Hunts and is located close to the lively village of Nans les Pins in the Var.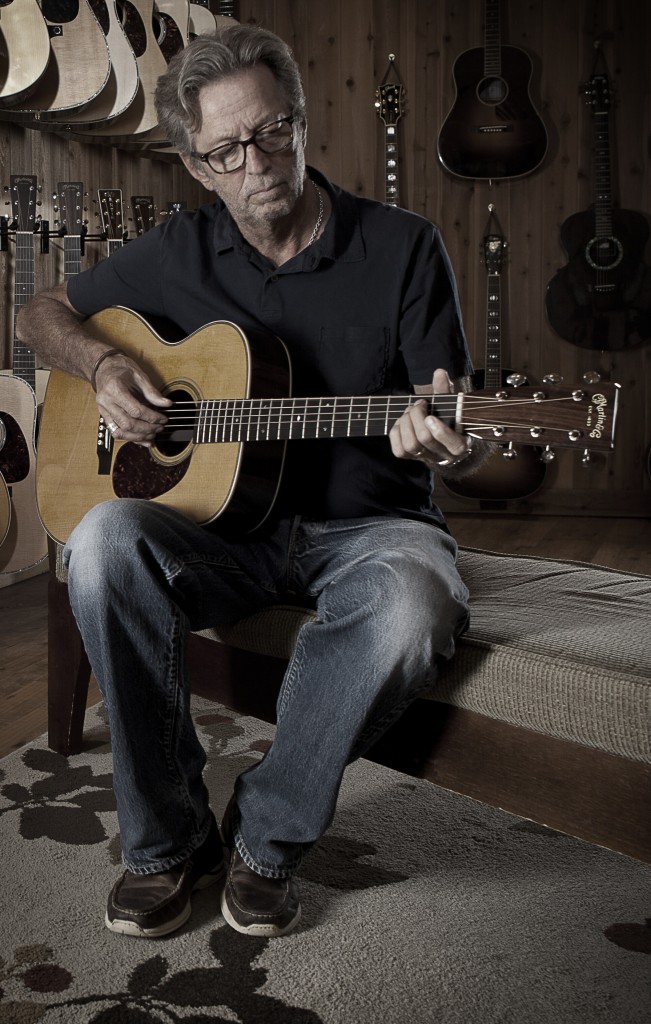 The property has been owned by the Clapton family for around 12 years and is used as a summer holiday home by the family and their friends. Nestled amongst a forest of oak trees in a secluded location, this is exactly what drew Mr. Clapton to the property, he says: "Once you get through those gates, it is like entering an oasis of calm. It is a perfect place to relax and unwind in complete privacy."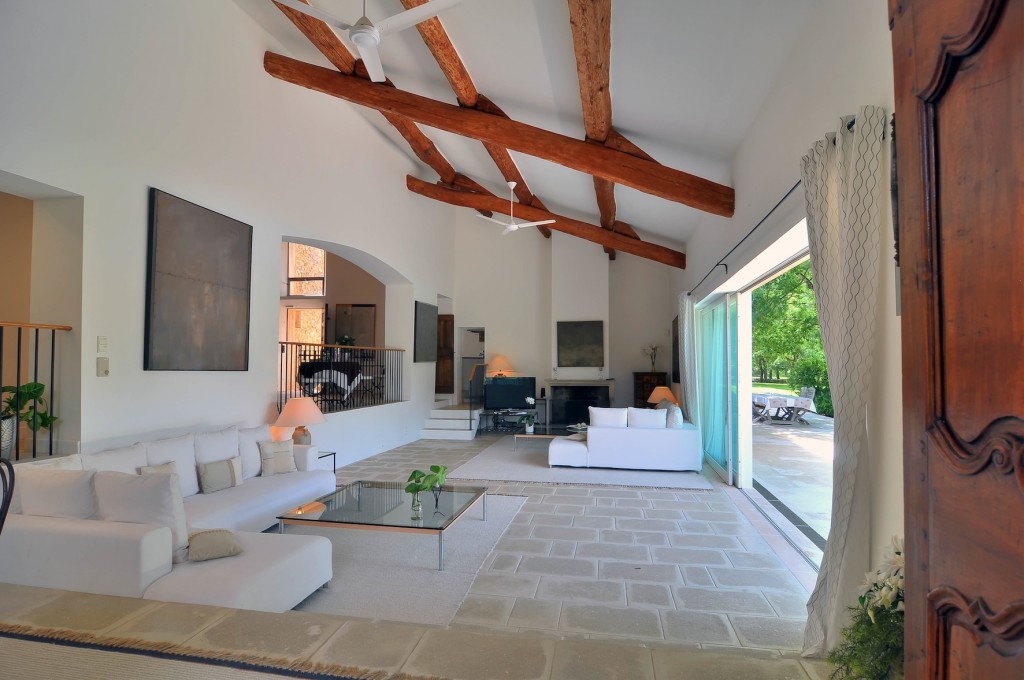 Here is a film for this wonderful property:
View the online article here (if you are a Timesonline subscriber) – http://www.thesundaytimes.co.uk/sto/style/homes_and_gardens/My_Place/article1427001.ece
Some quotes from the feature –
Rough-hewn beams throughout the house testify to its origins as a 17th-century sheepfold that served the nearby Château La Martine. Mint-green shutters and 3ft-thick stone walls keep the heat at bay.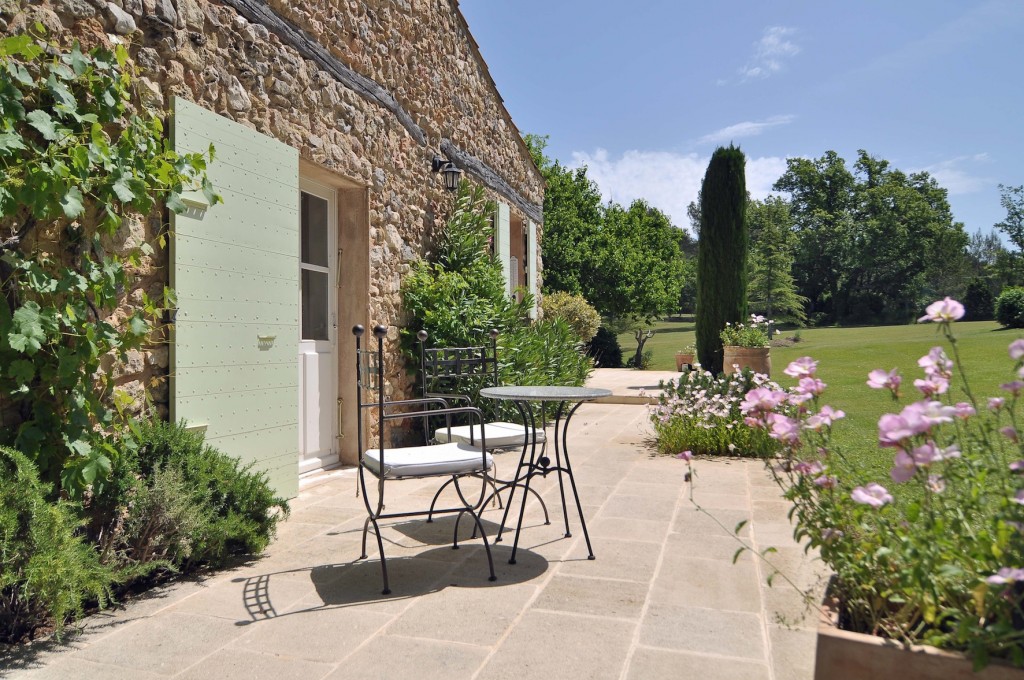 Set into the hillside over three levels, La Faissinette has about 6,500 sq ft of space, but doesn't feel too large. All the living areas and four of the bedrooms in the main house are at ground level, providing a contained family space. Downstairs are a soundproofed cinema and three more bedrooms, while the first floor has another bedroom and a mezzanine study.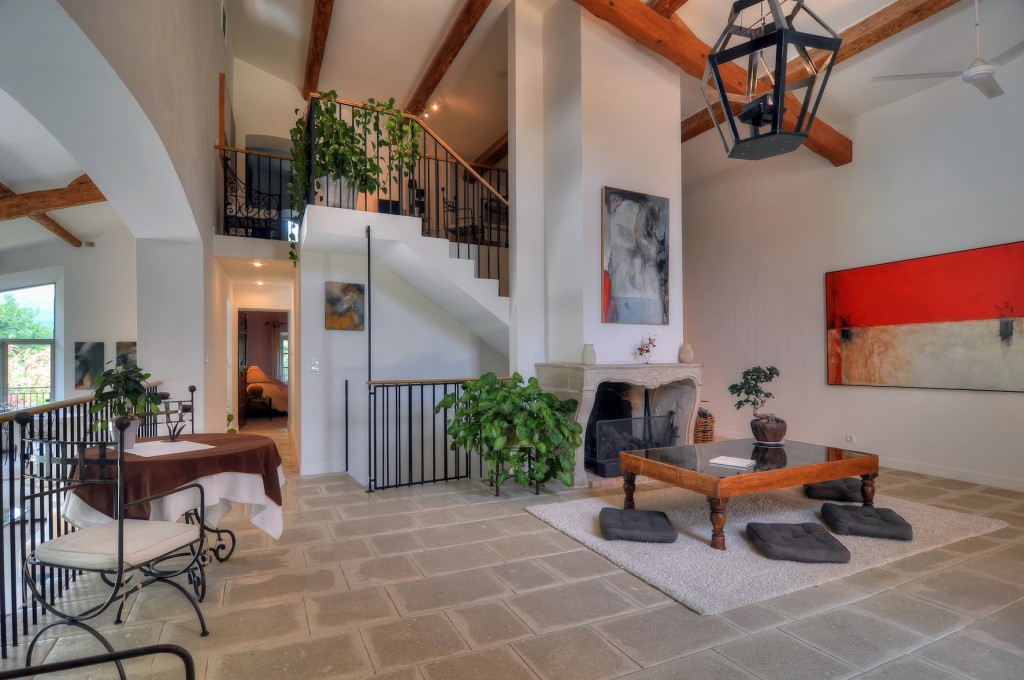 "Because of the way it is laid out, I can come here on my own and just use a few of the rooms without feeling that I'm rattling around," Clapton says. "Likewise, we have had large groups over, and everyone can have their own space without being on top of one another."
Some celebrity friends have stayed, the guitarist admits, but, rather diplomatically, he won't say who. One can only wonder if it was an old Beatle, a Rolling Stone or the cricketer Sir Ian Botham — all regulars at Clapton's Surrey manor back in the day.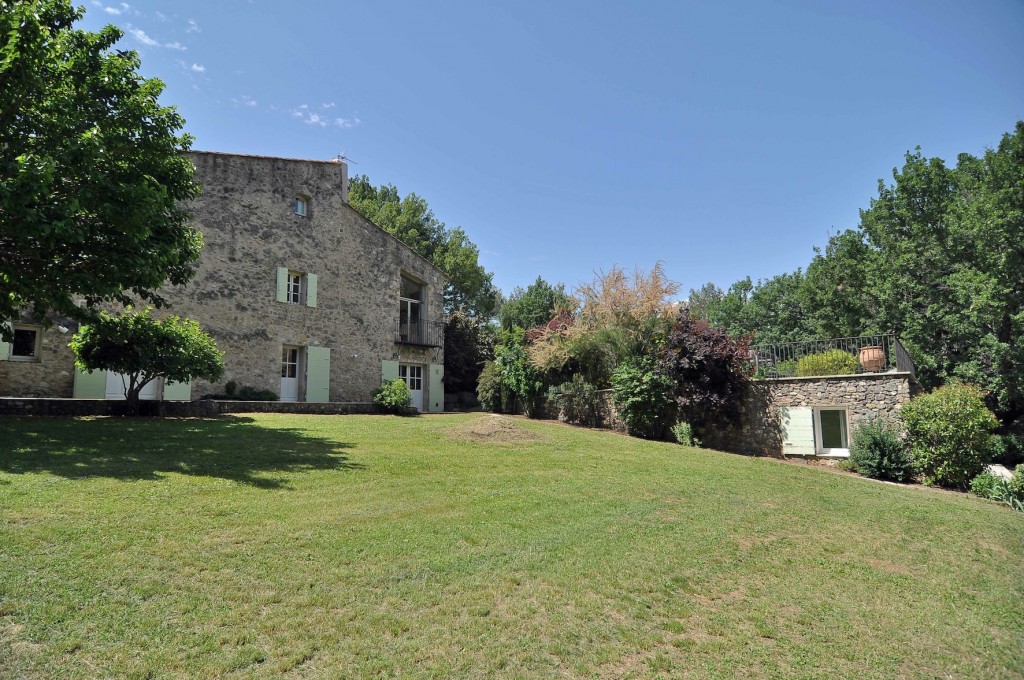 It is certainly peaceful. All you hear is the cicadas that form the ubiquitous soundtrack to summer in Provence, water jetting into the pool and the wind through the downy oak and pine woodland as a thunderstorm gathers overhead. Surrounded by an electric fence — apparently for the wild boar, not the fans — the 10-acre grounds include a tennis court, a boules pitch and a double garage added by Clapton. But it's not his bespoke £3m Ferrari parked inside, just a family-friendly Jeep.
Despite its charms, the farmhouse is now on the market for €3.25m (£2.6m). "Work and family commitments have made it impossible to come and visit for as long as we would really like," says Clapton, who also owns a cliff-top villa in Antigua and a superyacht that can be chartered from £105,000 a week. "I will certainly miss the serenity here"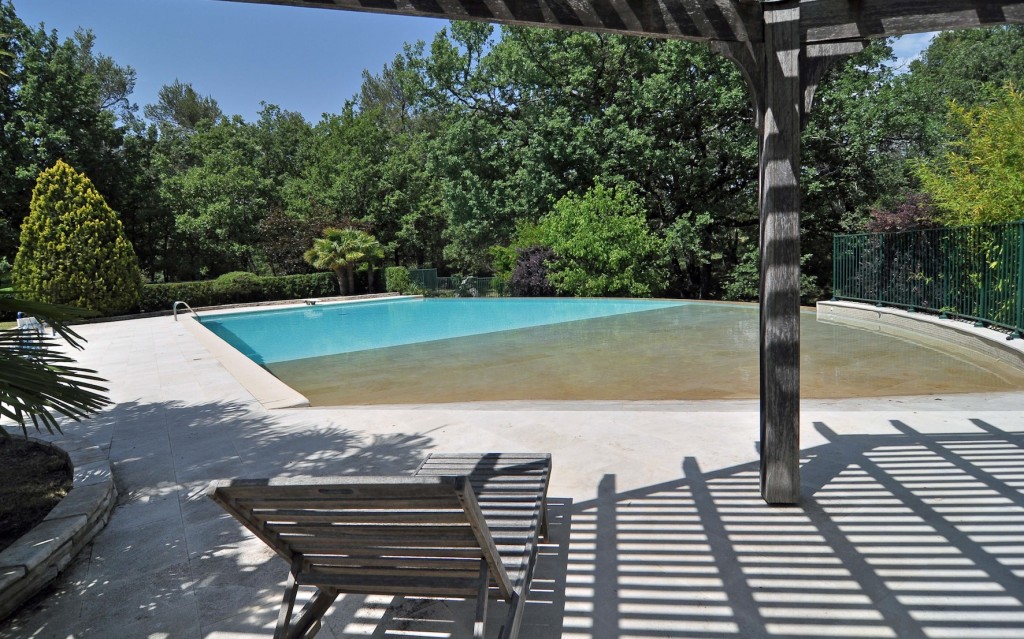 Who might buy it? "It is rare to find a property of this size and condition in this area of Provence," says Tim Swannie, director of the luxury property specialist Home Hunts, which is marketing the house. "This is a hidden gem for somebody who wants peace and quiet."
For full details, contact Tim Swannie at tim@home-hunts.media