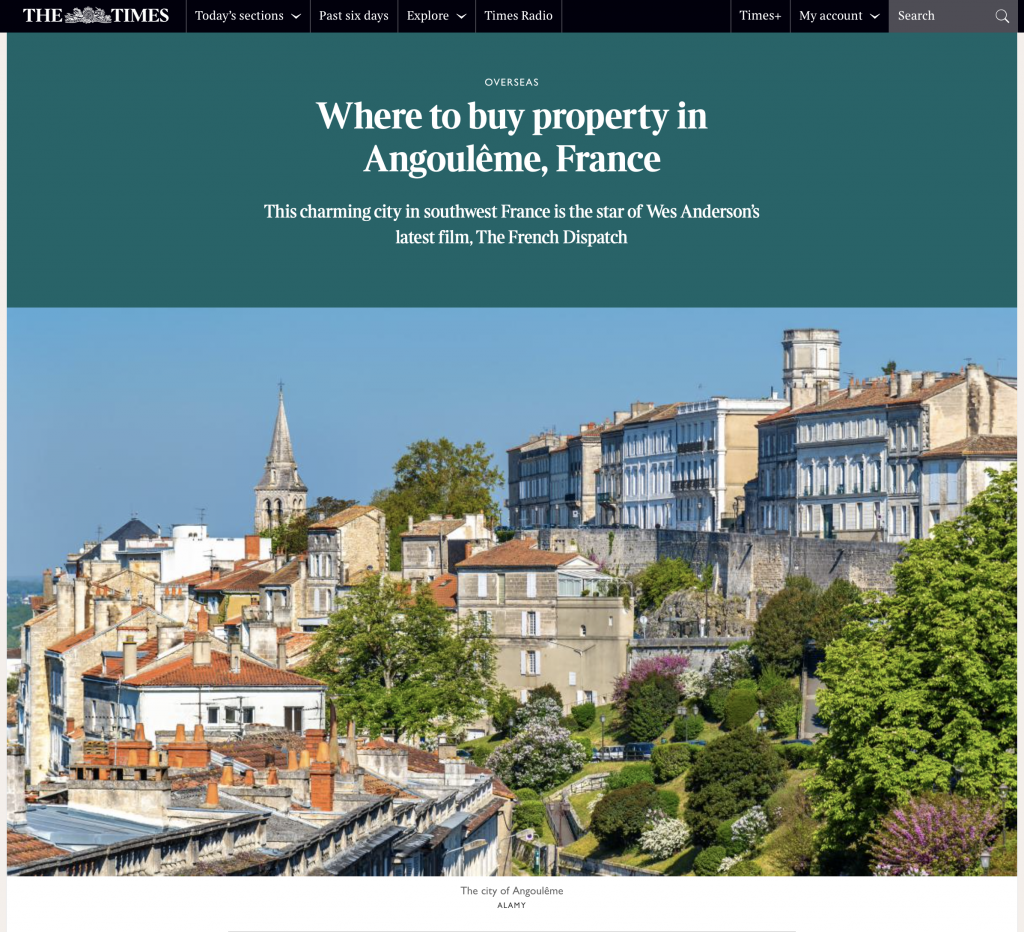 The Times published an interesting article about Angouleme in South West France, because it features in the new Wes Anderson firm, The French Dispatch. The article included a beautiful home from Home Hunts.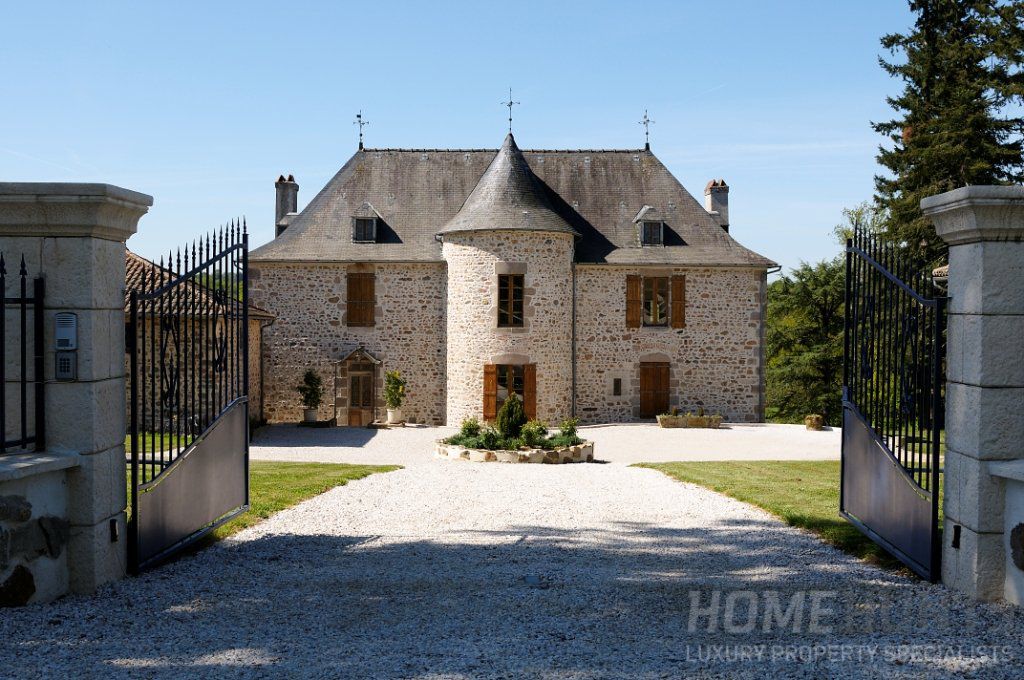 Angoulême, a hilltop town in southwest France, was the filming location for The French Dispatch, the latest film by the director Wes Anderson, who chose it because it resembled an idealised and nostalgic version of Paris quartiers such as Montmartre, Belleville and Ménilmontant.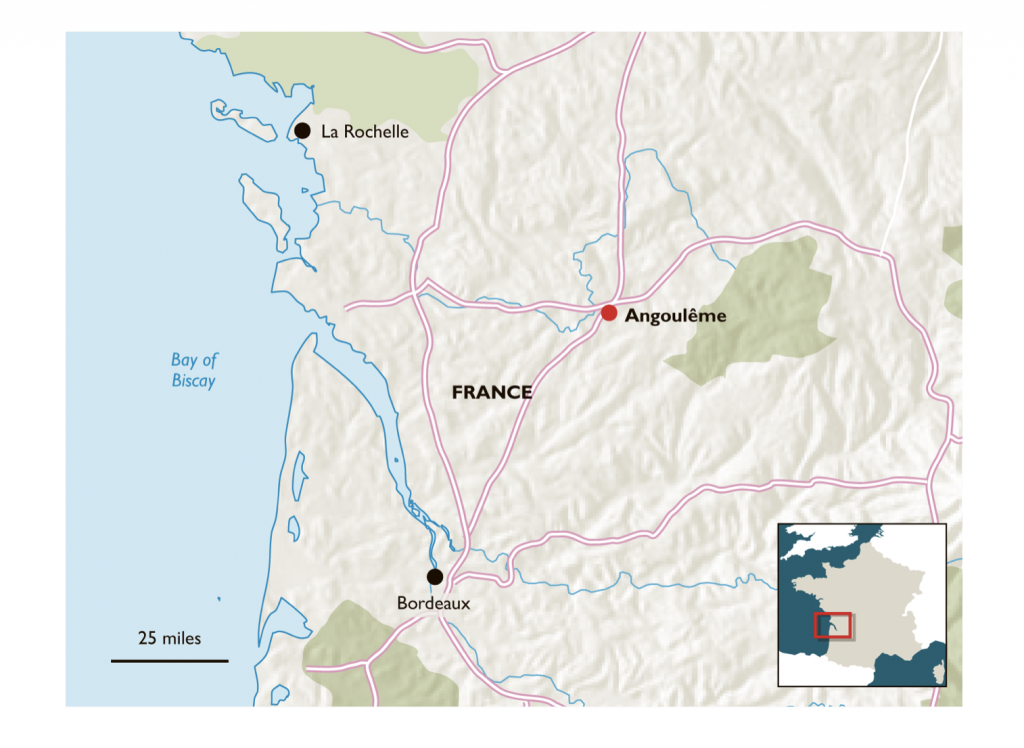 The production team scoured France for a city with "nooks and crannies, corridors, passages, staircases, layers and ramparts", according to its producer.
With its cobblestone streets, medieval walls, Romanesque cathedral and views of the River Charente, Angoulême has a storybook feel that is perfect for the film's fictional town of Ennui-sur-Blasé. It also has a cool, artsy vibe that fits the Wes Anderson mould: it's the cartoon capital of Europe, with a world-famous comic book festival, every February, and street signs painted in speech bubbles; walls are emblazoned with murals, Banksy-style graffiti and trompe l'oeil scenes.
There's a film festival in August too, and a youthful, buzzy vibe: students fill its pavement cafés and bars.