The Sunday Times wrote an interesting article this weekend regarding the new high speed Eurostar service which runs from London to Marseille in just over 6 hours. This new service enables people to get to the South of France over land rather than in the air.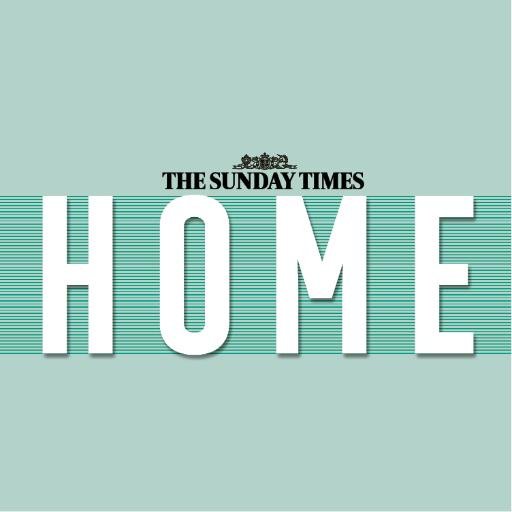 As they say in the article – "Air travel is all well and good, but those poky Plexiglas windows and fuggy cabins don't allow for any appreciation of the gloriousness of the French countryside. Now, though, Francophiles can board the Eurostar and (from £99 return) spend six and a half hours ogling at chateaux, vineyards and lavender fields all the way to Marseilles"
The feature also focuses on property in Provence which is currently for sale and includes a number of provence properties from Home Hunts including two marseille properties and aix en provence property as well as an apartment in avignon.
The article includes comments from HH Director, Francois-Xavier de Vial and also focuses on why now is a good time to buy with information such as – "So, what has changed? Currency, for one: the pound is 11% stronger against the euro than it was this time last year (notwithstanding any post-election bounce), and there is a perception that parts of the country are a safe haven for investment. It is understood that the Qatari royal family are now buying properties in the south of France, the first time they have purchased outside Monaco"
The online version of article is available here – provence property and you can see a copy of the article from the paper here – The Sunday Times – 10th May