Great article from Home Hunts in The Good Life France Magazine which focuses on buying a French vineyard
Hobby vineyards can be for anyone – and if you find the right property and are smart about your set up, you can serve up your own local wine to family and friends with no additional costs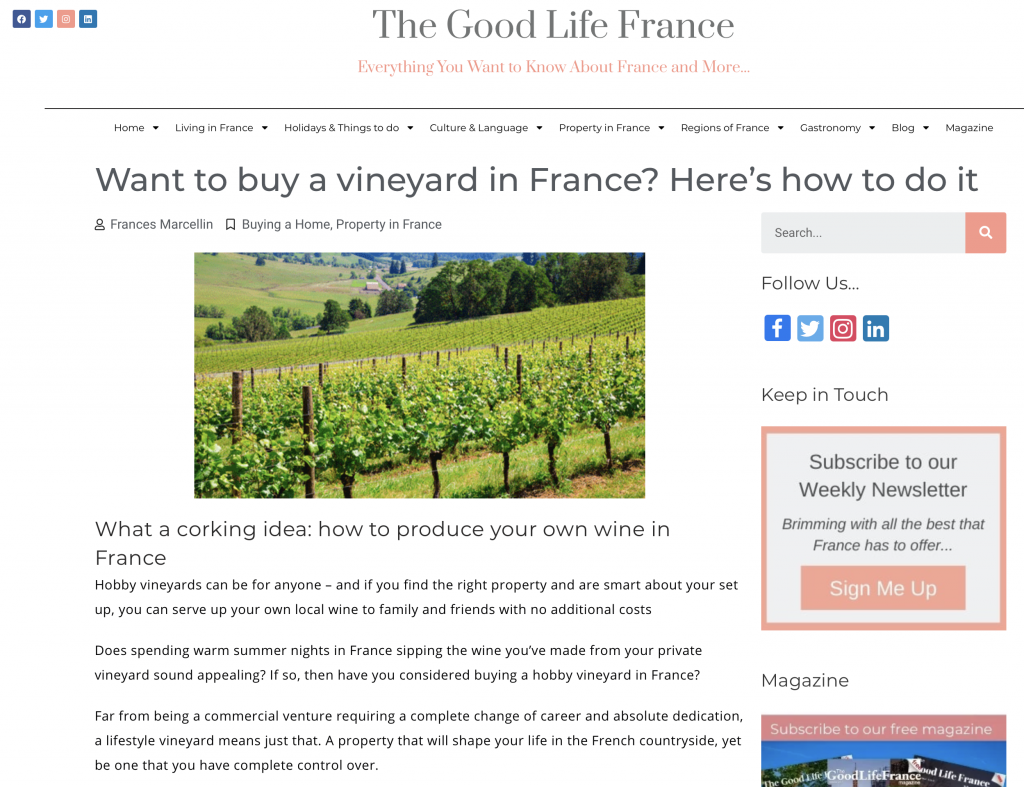 Does spending warm summer nights in France sipping the wine you've made from your private vineyard sound appealing? If so, then have you considered buying a hobby vineyard in France?
Far from being a commercial venture requiring a complete change of career and absolute dedication, a lifestyle vineyard means just that. A property that will shape your life in the French countryside, yet be one that you have complete control over.
Due to the flexibility of how you look after the vines on your land, buying a hobby vineyard in France is truly an option that anyone interested in making small amounts of wine from their home in France could consider.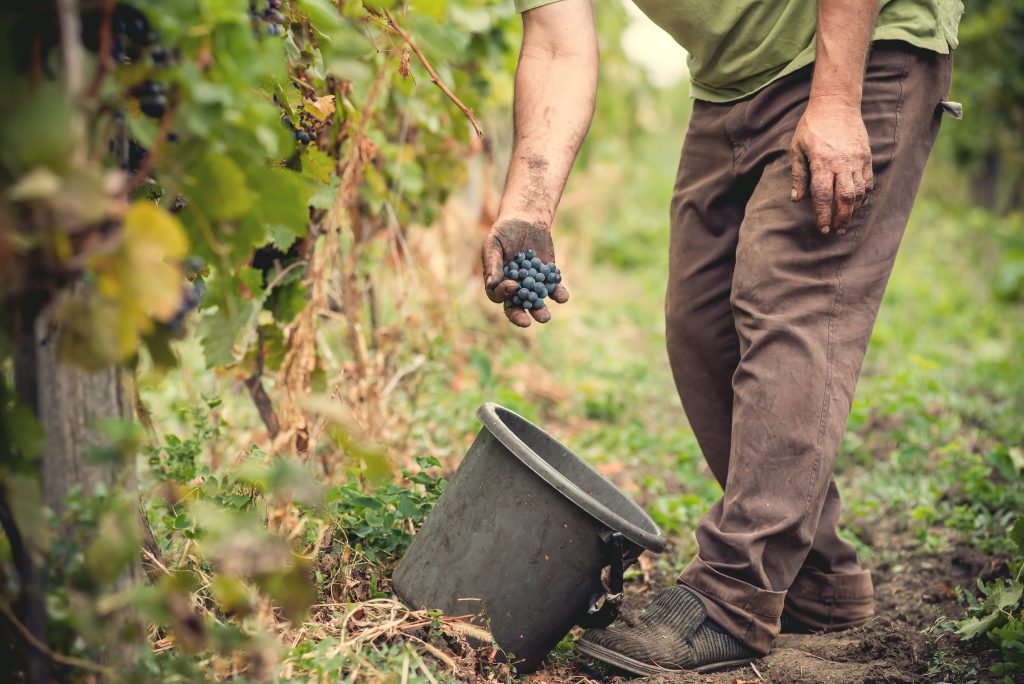 Home Hunts, a buyer's agents in France with a specialist vineyard-finding division, helps all kinds of different people to find (and set up) the vineyard property that is right for them.
"From young couples looking for a retreat, to city boys, retired couples and families looking for a B&B property with revenue. We help a diverse range of people find lifestyle vineyard properties in France," says Tim Swannie, the company's director.
"We get a lot of interest from Brits, Dutch, Belgians, Germans, Scandinavians, as well as Americans and South Africans," he adds. "Most clients don't want to turn the vines into a commercial venture. But, they do love the idea of being able to produce their own wine for friends, family and perhaps B&B guests."