Great article which was recently published by The Spectator which discusses the buying process for French Property. It is a really interesting piece which covers a wide range of topics and areas across France.
The article includes comments from Home Hunts director, Tim Swannie, and several of our partners across the country.
Down on the Riviera, Cannes and Cap Ferrat are doing brisk business, but Valbonne is the place for Britons, so much so it's known locally as 'little Britain' even though it's a quintessentially French village, says Tim Swannie of agent Home Hunts: "But other villages nearby such as Opio, Le Rouret and Roquefort Les Pins are also popular."
La Garde Freinet is also long favoured by the British for being a peaceful village above Saint-Tropez, ideally placed for those who wish to dip their toe into Le Club 55 or the town's must-see street market.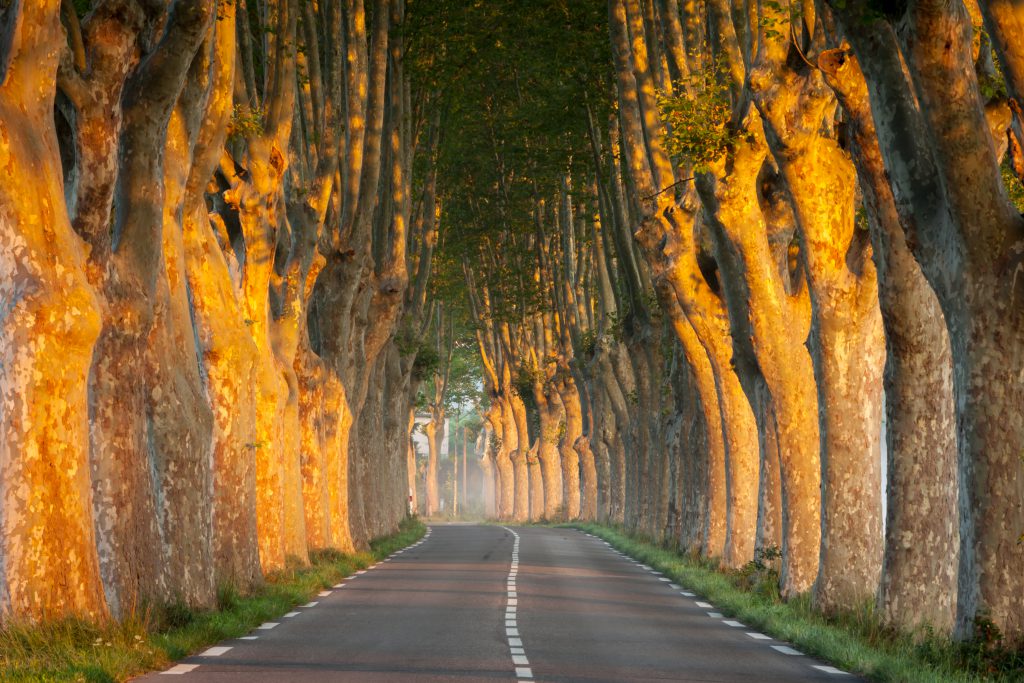 The French buying process (unchanged by Brexit) offers buyers an advantage too. When you've had your offer accepted (first a verbal one that is followed up with a written version) the notaire prepares the initial sales contract (compromis de vente). In France, the notaire performs the conveyancing role of a solicitor.
This is a binding agreement for the owner to sell the property to the buyer, explains Swannie. 'But the buyer has a 10-day cooling offer period after signing it so whilst they secure the property with no chance of being gazumped, they have time to reflect before being 100 per cent committed.' Beware that it's the buyer who pays the non-negotiable notaire fees, that include stamp duty – expect to pay 7-8 per cent of the purchase price for a second-hand property. Also check at the outset if you will be liable to pay the estate agent commission (it's not always the seller who does).