The Times published a great article recently regarding property in Nice which included comments from Home Hunts and a beautiful property in Nice from us too.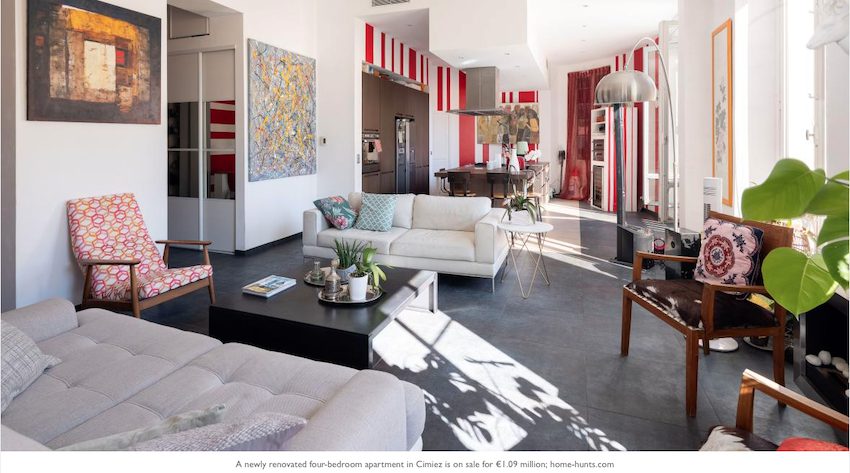 The article included an interview with one of our financial partners, Liam Wilkinson from Fortier Finance. It is a great read, you can see the article online here.
"Nice has a lot going for it as a year-round destination," agrees Tim Swannie, director at property agency Home Hunts. "Some of the smaller Riviera towns and villages can feel a little quieter in winter but not Nice. There's a good selection of shops, bars and restaurants and wonderful beach clubs. It's hard to get bored."
Weekend visitors can tour the early morning flower market in Cours Saleya, sit beside the Bay of Angels and admire the sea view or explore the skinny, flat-fronted houses of the old town. Promenade des Anglais is perhaps the best-known location — a boardwalk, four miles long, named after the English aristocracy who spent winters in Nice in the 19th century.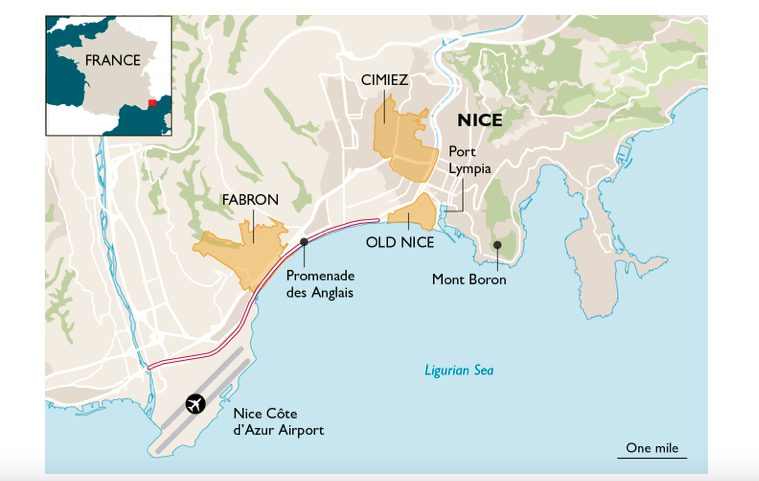 Apartments on "La Prom" are expensive: expect to pay upwards of €1 million (£857,000) for a large two-bedroom home with a balcony overlooking the sea. Expect to pay "30 to 40 per cent more for apartments directly on the seafront because of the prestigious address and the view," Swannie says. "And head for the higher floors. Not only will the view be better but the Promenade is the second-busiest city street in France after Champs-Élysées in Paris, so it can be noisy."