Great article in the Times Newspaper today which focuses on the property market in Provence. The article focuses on the fact that travel has become easier for Brits, it includes comments from Home Hunts and some of our partners, it also includes a stunning home in Cannes which is currently for sale with Home Hunts.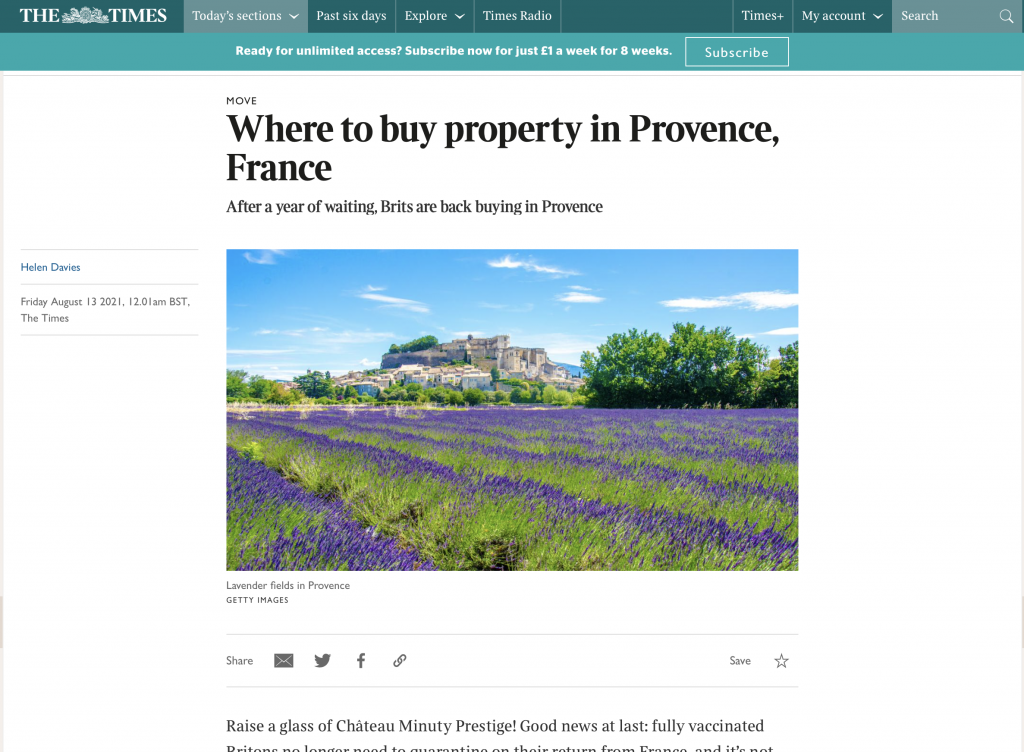 The market is extremely busy currently and British buyers have been missing out because it was difficult to travel, but all that has now changed. Read the full article here
The article is behind a paywall, but this is how it begins if you don't have access (there is also a link at the bottom of this page to a PDF version of the article):
Raise a glass of Château Minuty Prestige! Good news at last: fully vaccinated Britons no longer need to quarantine on their return from France, and it's not just holiday bookings that have surged, but holiday home viewings, especially in the deep south, for stone farmhouses surrounded by olive groves, lavender fields and vineyards. New post-pandemic requirements include fibre-optic broadband, and to be within a short stroll from a boulangerie and a Michelin-starred restaurant.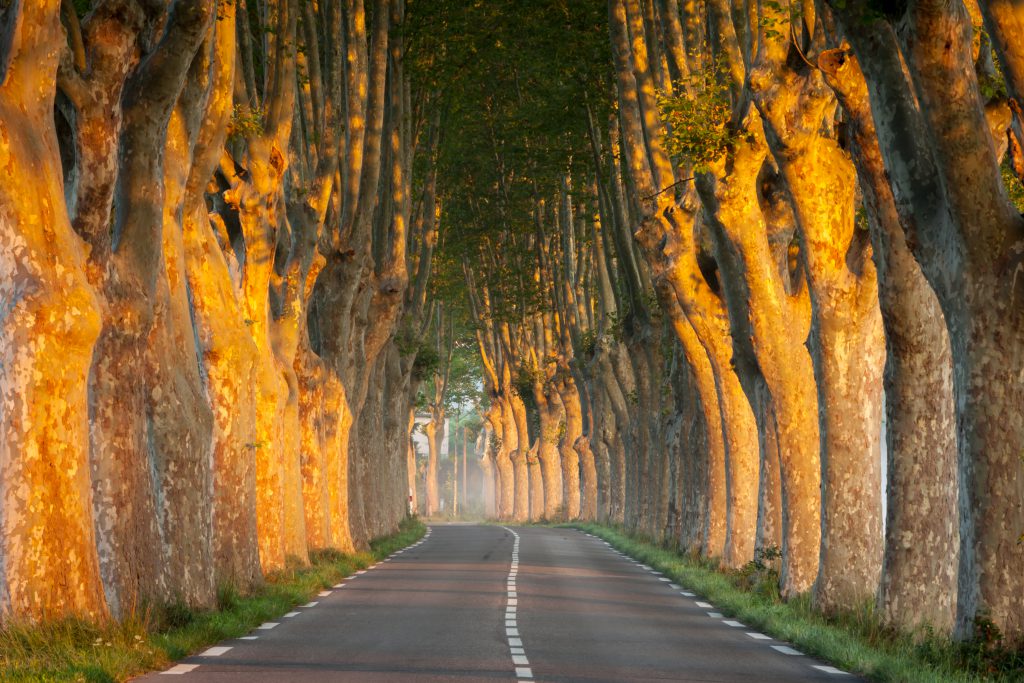 The article also includes some comments from Home Hunts director Tim Swannie –
Tim Swannie, director of buying agency Home Hunts, agrees buyers are more determined than ever. His British clients are keen on Villefranche-sur-Mer, and further over in Provence, the Var villages are proving popular (Fayence, Cotignac and Lorgues for example) where he is helping a British family who have flown over to view properties, but half had sold by the time they landed.
He has agreed 14 sales based on virtual viewings alone, and predicts a busy September. "A lot of properties are currenty rented out so visits can be tricky, but we expect September to be our busiest month on record. New inquiries are coming in daily."
And there is a beautiful villa in Cannes from Home Hunts in the article too: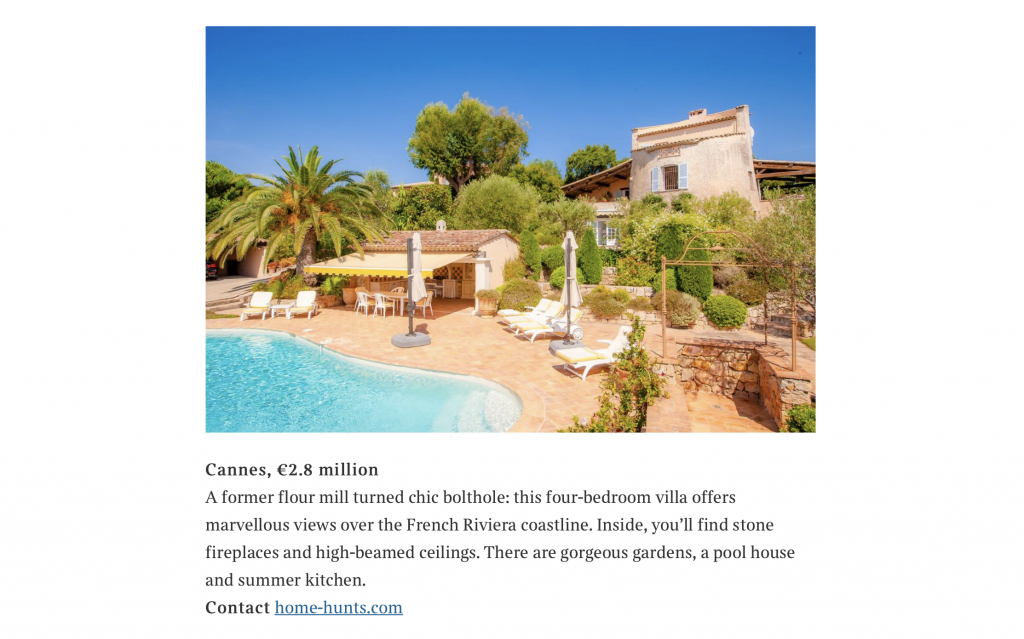 The Times also offer some tips to buyers:
● From signing the initial contract (compromis de vente) to completion (acte de vente) usually takes three months.
● Once you've had an offer accepted, return the paperwork as soon as possible as there is a ten-day cooling-off period.
● You must use a notaire; you can appoint your own or share the vendor's, who may already be familiar with the property, smoothing the process.
● Use a specialist lawyer to advise on inheritance and tax matters, but also to liaise with the notaire.
● Cash buyers will be able to move quicker, but if you need a mortgage, arrange it early on as the paperwork can take a couple of months. Use a specialist broker to speed things up.
● Rural properties may be subject to a right of first refusal by the French agricultural body SAFER. "Every property with land over 2,500 sq m has to be offered to SAFER first, this takes two months, but you can pay for them to fast-track their answer to four weeks," advises Joanna Leggett of Leggett Immobilier.
● Plan building surveys or reports as soon as possible and use companies that can supply them quickly.
● Plan currency exchange as early as possible — use a specialist company and book to get the best rate.
or click below to open the PDF version –
Where to buy property in Provence, France | Bricks & Mortar | The Times