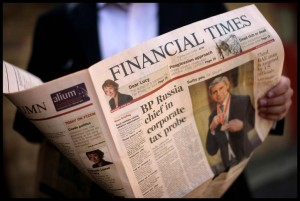 This is a great article from The Financial Times which focusses on the stunning bay of Villefranche sur Mer on the French Riviera.
As they have put it – The small Côte d'Azur fishing port of Villefranche-sur-Mer, near Nice, is an unassuming enclave of period and modern villas that has, after more than a century of patronage by the rich and famous, become one of the world's most expensive real estate markets.
They go on to cover some of the history of this stunning area which is located between Nice and Monaco in the South of France and is home to some of the worlds most beautiful and most expensive properties.
The article mentions some of the luxury homes for sale with Home Hunts as well as some of our partners. To browse through a selection of properties for sale in Villefranche and Cap Ferrat,  click here
The full article can be read here